5 Furniture Trends in 2019
When it comes to decorating your perfect home, every design enthusiast knows that furniture can make or break a space. Choosing the right pieces can elevate your entire home aesthetic. Keep these top furniture trends on your radar for 2019!
1. OXIDIZED OAK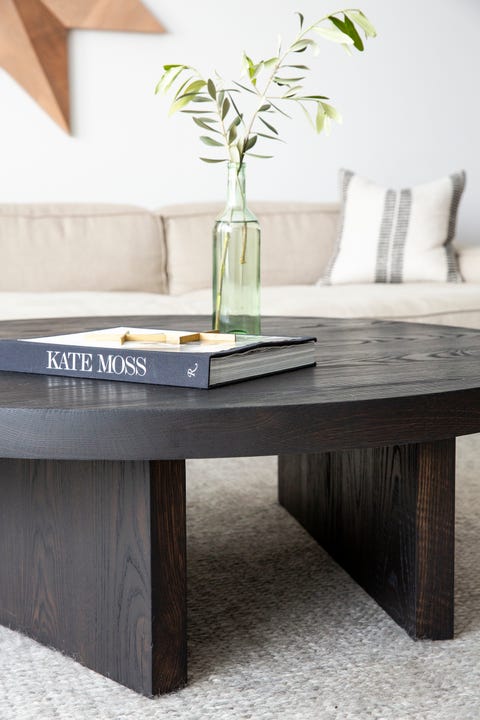 Blackened wood furniture and cabinetry is in! It will provide the comfort and grounding that we are all looking for.
2. MULTIFUNCTIONAL FURNITURE
The trend to simplify everything in life is strong. Simplify your interior with multi-functional furniture.
3. BOLD
The trend is back to stark, high-contrast patterns and big statement mixing of materials and scale. Make daring choices!
4. NATURAL MATERIALS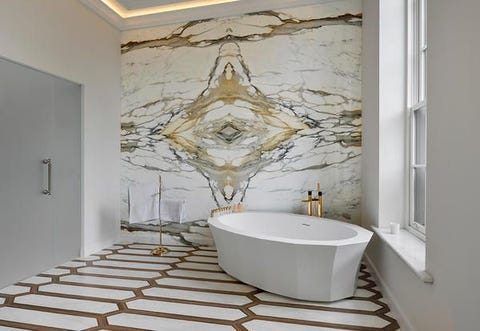 Michel Smith Boyd, an interior designer says "Our fascination with natural materials and the visual texture they add to our interiors will continue. Natural stones, quartzite, and, even terrazzo, used in unexpected categories, merge luxury and practicality in a way that makes indulgence a little more palatable."
5. HANDCRAFTED AUTHENTICITY
Everyone is so tired of mass produced pieces and matching them with every neighbor. People are returning back to handcrafted and authentic pieces of furniture.
Credit: www.elledecor.com